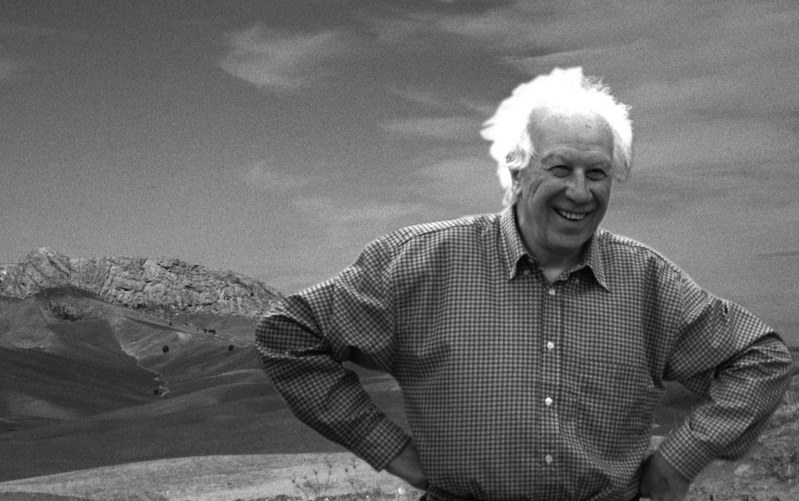 Scuola Normale Superiore, in cooperation with "Donnafugata s.r.l.", has annouced the call for the 2017 "Giuseppe Nenci" award for the best BA, Master or PhD thesis on historical and archeological issues in Western Sicily and the Elimyan area.
The 2,500 euro award will be granted by the Donnafugata s.r.l. company.
Applications must be submitted by October 2nd, 2017 at the latest, according to the rules available on the SNS site.The full text of the call can be found here (in Italian only): https://www.sns.it/scuola/concorsi-bandi-e-selezioni/borse-e-premi-di-studio/premio-di-studio-giuseppe-nenci-anno-2017.
Contact information: Servizio Didattica e Allievi phone 050/509026 e-mail: segreteria.studenti@sns.it.