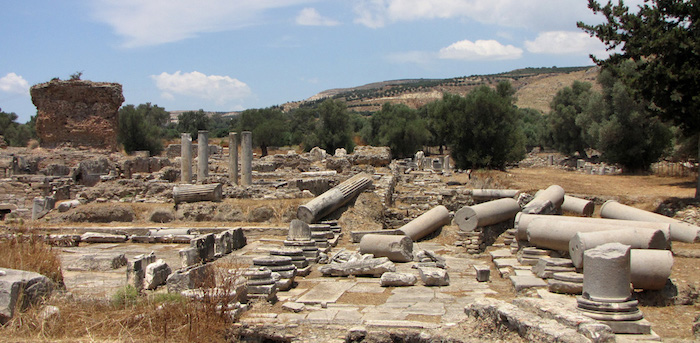 Thursday December 1st 2016
Scuola Normale Superiore
Sala Azzurra, Palazzo Carovana
Piazza dei Cavalieri, 7 – Pisa
The workshop "Le iscrizioni tardoantiche del Pretorio di Gortyna. Contestualizzazione archeologica e storica di un ciclo statuario di età teodosiana" will take place in the Sala Azzurra, Palazzo Carovana, Scuola Normale Superiore, on December 1st starting from 9 a.m. The meeting is organized by Andrea Giardina (Director of SAET) and Ignazio Tantillo (scientific manager).