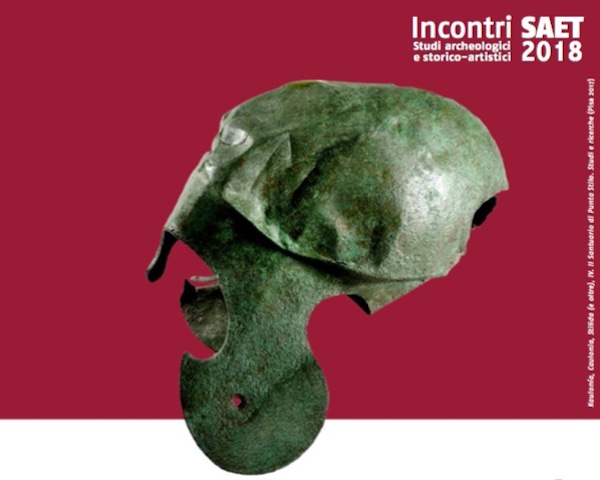 May 3rd 2018 at 11 a.m.
Scuola Normale Superiore
Sala Azzurra, Palazzo Carovana
Piazza dei Cavalieri, 7 – Pisa
On May 3rd at 11 a.m. in Sala Azzurra, Palazzo della Carovana, the workshop "Tra gli Achei dell'Italía. Riflessioni in occasione di un volume kauloniate" will be held.
The program is the following:
Andrea Giardina Scuola Normale Superiore Pisa
Opening session
Michel Gras Accademia Nazionale dei Lincei
Tra Achei, Calcidesi e Megaresi, tra scavo e pubblicazione
Emanuele Greco Università di Napoli "L'Orientale"
Achei di Occidente e santuari extraurbani: per un riesame dei dati
Pier Giovanni Guzzo Accademia Nazionale dei Lincei
I primi Achei sul versante ionico d'Italia e i loro corrispondenti locali
The volume Kaulonía, Caulonia, Stilida (e oltre), IV. Il Santuario di Punta Stilo. Studi e ricerche (Pisa 2017) will be discussed with the editor Maria Cecilia Parra, University of Pisa, and with the authors.