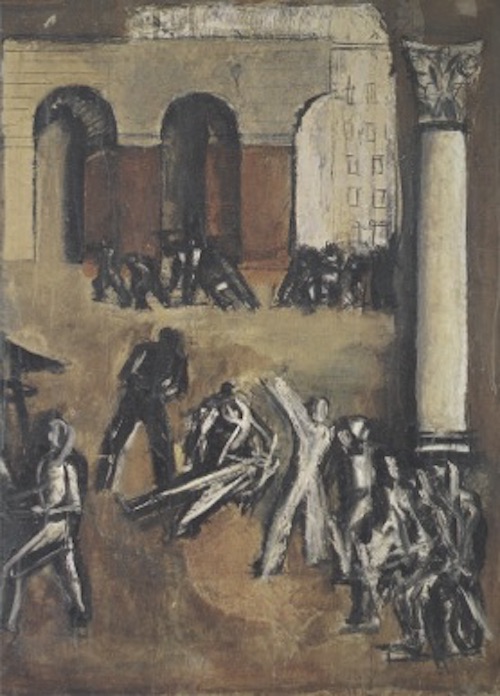 On April 7th-8th, the Giunta centrale per gli Studi Storici organizes, on the occasion of the centenary of the March on Rome, the workshop L'Italia della Marcia su Roma in the Conference Room of the Istituto Centrale per la Patologia degli Archivi e del Libro a Roma (Scientific committee: Lorenzo Benadusi, Federico Mazzei, Roberto Pertici, Paola S. Salvatori).
Andrea Giardina, Professor Emeritus of the Scuola Normale Superiore and scientific coordinator for the SAET project "Romanitas and fascism", will hold the introductory talk Attualizzare l'antico. La Marcia le marce. The talk by Paola S.Salvadori (scientific supervisor for the SAET project "Romanità e fascismo") on Il mito di Garibaldi e la Marcia su Roma will follow.

the event will be streamed live on the Giunta centrale per gli studi storici Facebook page.
It is possible to book seats for the eventby sending an email to segreteria@gcss.it.